Skip to product information
ORGANIC AND CANADIAN SOURCED
We proudly source our bones from local Canadian farms.
Rich and savoury beef flavour, made using 100% grass-fed cow bones from only the best Canadian farms. Sip as is or make it the base of endless recipes.
Broya
Classic Beef Bone Broth
Immerse yourself in the rich and savoury experience of our slow-simmered beef bone broth. Made exclusively with 100% grass-fed beef bones from the finest Canadian farms, this nourishing elixir serves as a versatile foundation for a variety of culinary delights.
Classic Beef Bone Broth
CLICK HERE TO TRY OUR SUPER PACKS
Canadian made

Organic ingredients

Free shipping

Collagen rich

Delivery time 3-5 days
ORGANIC AND CANADIAN SOURCED
We proudly source our bones from local Canadian farms.
Rich and savoury beef flavour, made using 100% grass-fed cow bones from only the best Canadian farms. Sip as is or make it the base of endless recipes.
Frequently Asked Questions
Each 500 ml pouch has 2 servings. Each 250 ml can has 1 serving
Broya bone broth is shelf stable for 12 months when unopened from the date of production. Once you open the package, the broth should be refrigerated and will be good for 7 days.
The most important ingredient in bone broth are the bones, obviously! That's why at Broya we source the best quality bones that we can get here in Canada. Our beef and chicken bones are sourced from organic Canadian farms. All of the farms we work with have a longstanding reputation for producing some of the best quality meats Canada has to offer.
View full details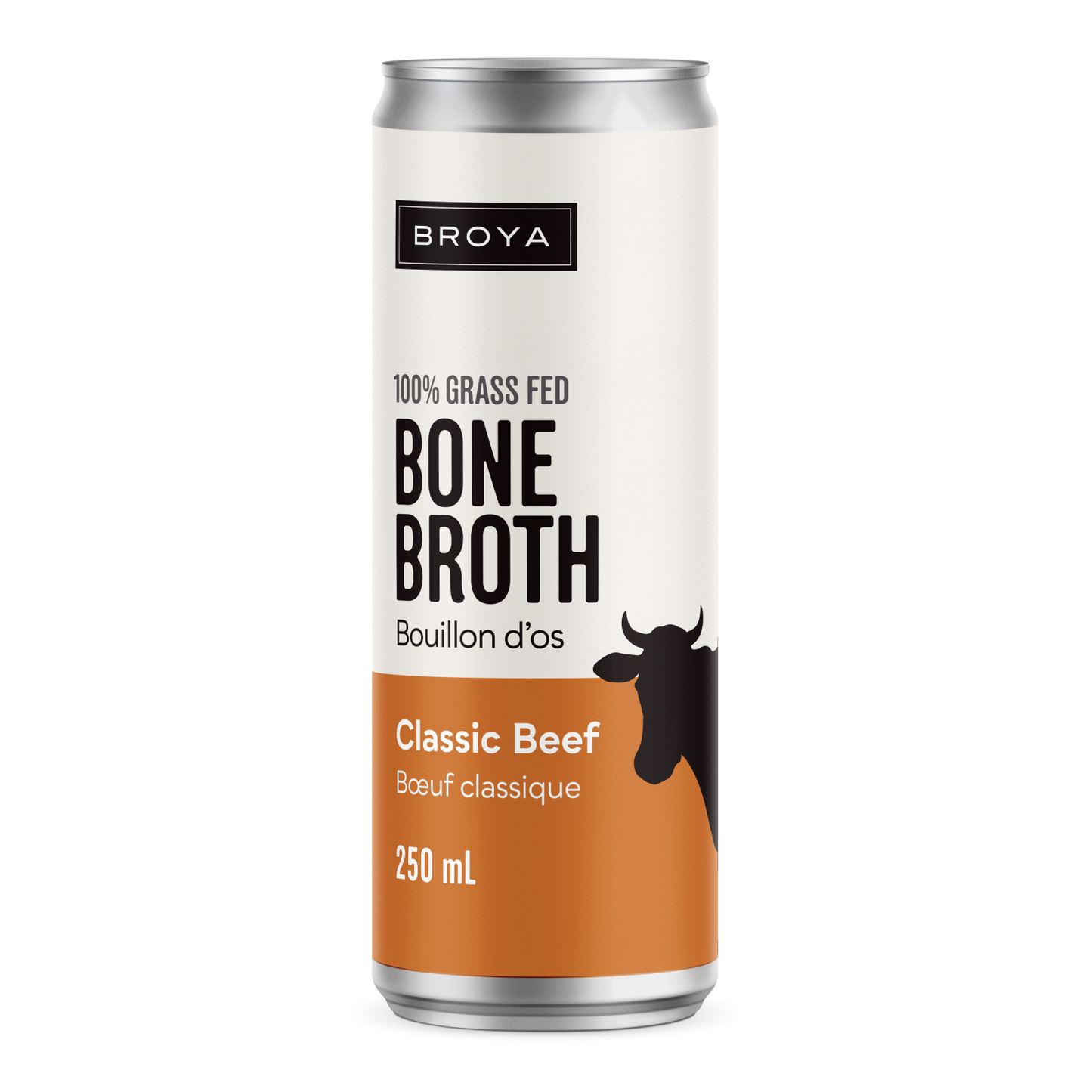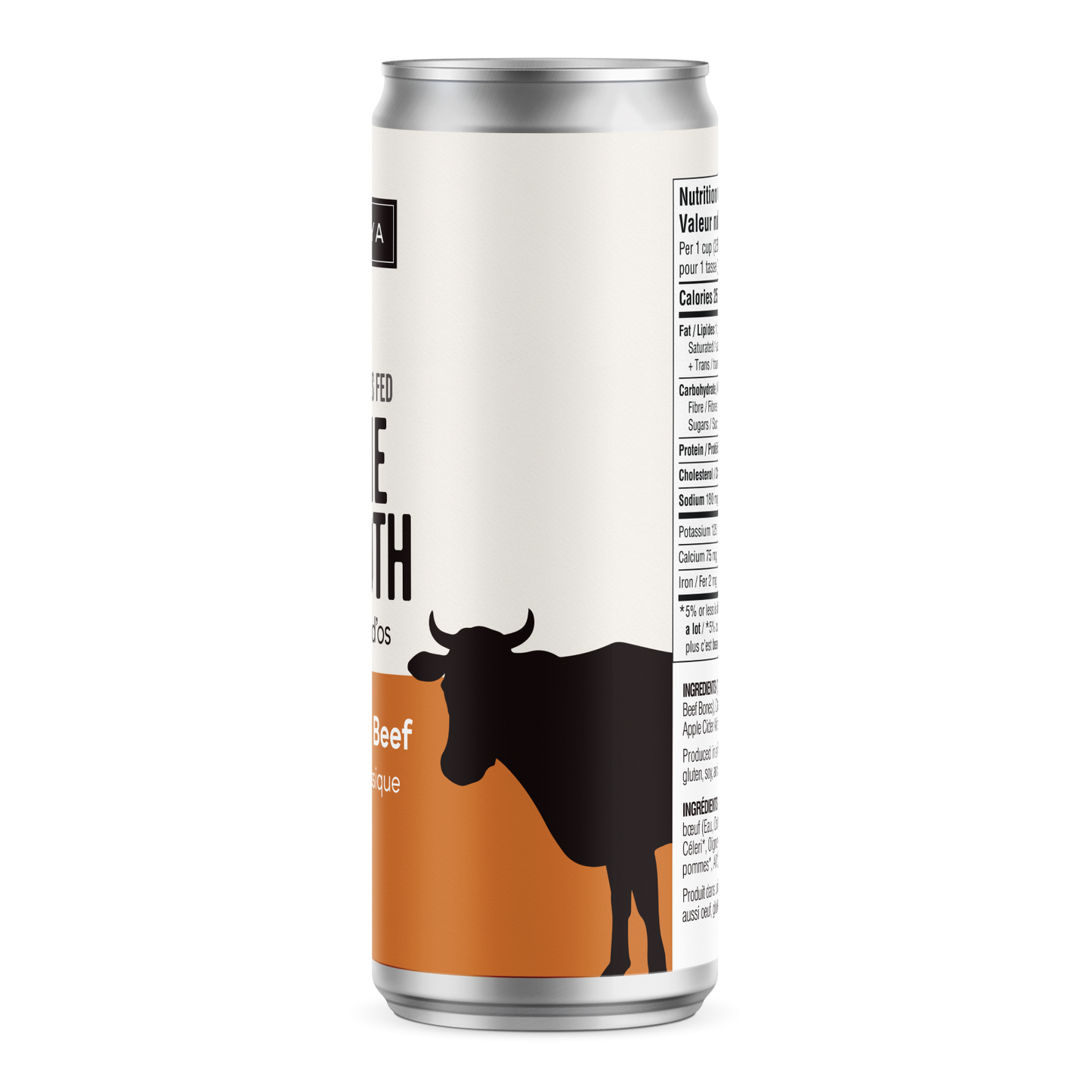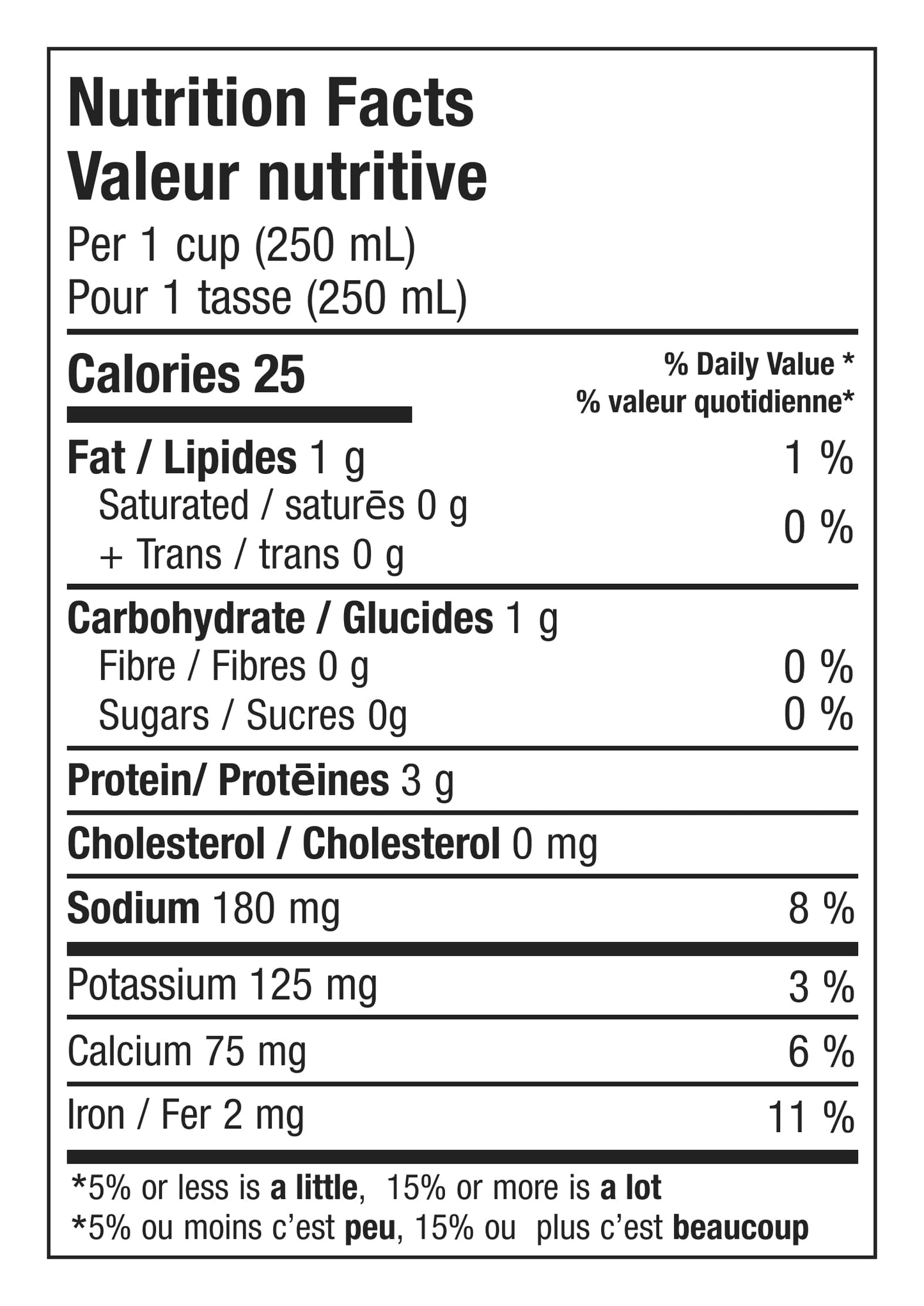 BROYA BONE BROTH BENEFITS
Why Naturopaths and Nutritionists are recommending bone broth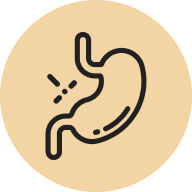 SOOTHE YOUR GUT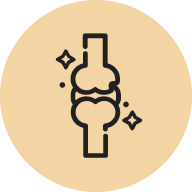 RESTORE JOINT HEALTH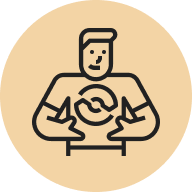 INCREASE NATURAL ENERGY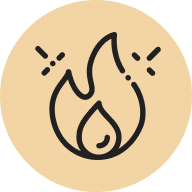 REDUCE INFLAMMATION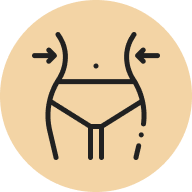 SUPPORT WEIGHT-LOSS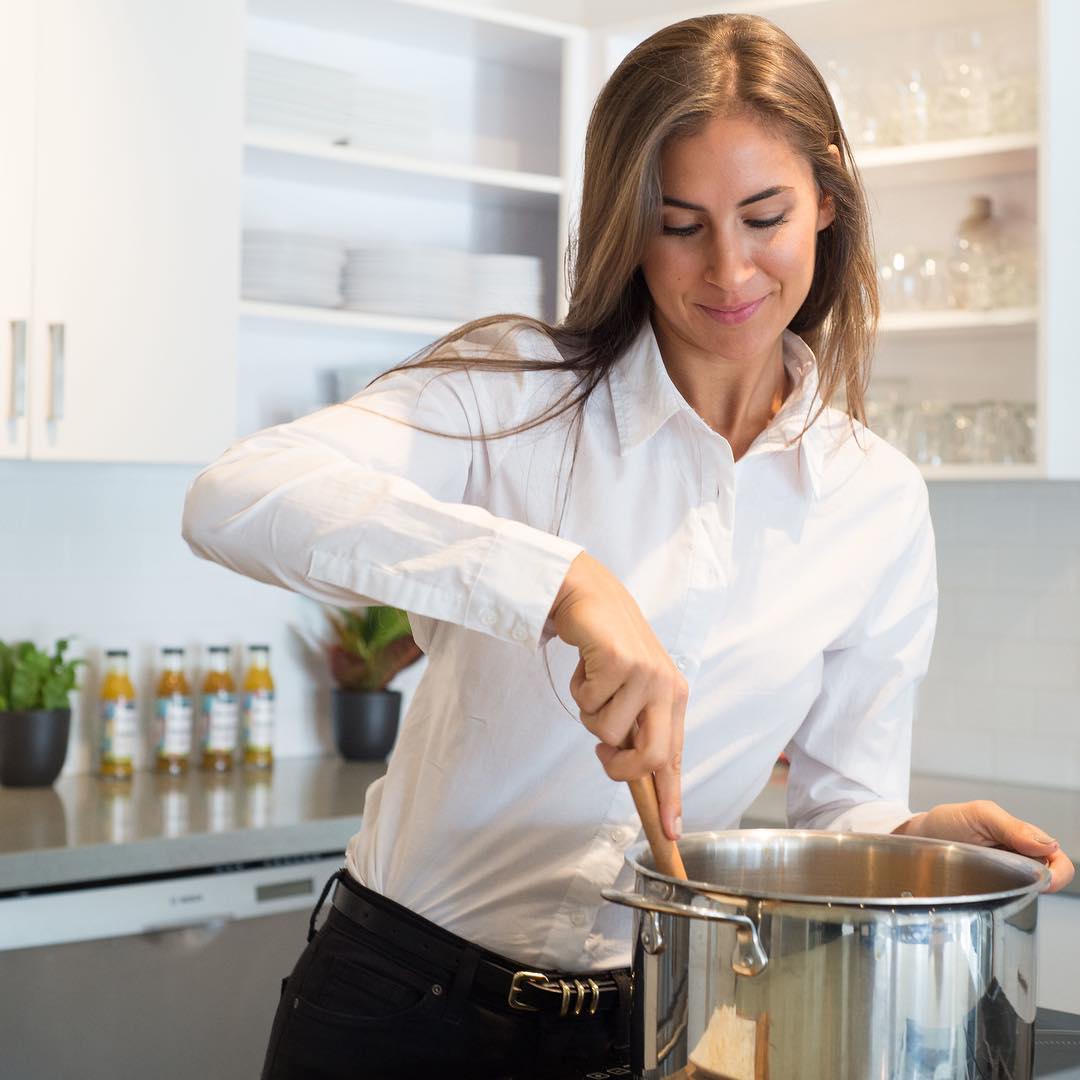 ENJOY THE BENEFITS
Bone broth has been enjoyed for thousands of years for its delicious flavour and its many health benefits, including:
Collagen protein to restore elastin in skin & forms connective tissue
Easily absorbable vitamins & minerals including: Potassium, Calcium, and Magnesium
Easily digested amino acids help restore gut lining strength
Natural healing from chondroitin sulfate & glucosamine to reduce inflammation, arthritis & joint pain
HOW TO USE OUR BONE BROTH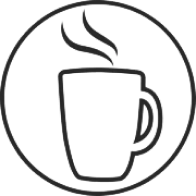 HEAT AND SIP
Heat up the broth by pouring it in a pot, heat slowly, and sip it out of a mug like a tea.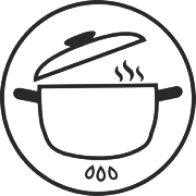 COOK WITH IT
Our broths are already spiced up for you to enjoy without adding any ingredients to it. But if you're feeling creative or are looking for a bigger meal, each of our flavours make a great addition to stir-frys, rice, or noodles.
Reviews
Customer Reviews
11/15/2023
Tasty beef bone broth
I didn't want to try the flavoured packs, but did try chicken and beef classic flavours. It's pricey at $8 per 1 cup but I will have this during cold winter days and use to flavour meals I prepare for my toddler grandsons. These were handy today because I had to stay on clear liquids for the day. I'm glad there's a savings on orders today.
Marisa

Canada
11/08/2023
Awesome
I made bone broth 15yrs ago when I had breast cancer. I am loving the flavours of the bone broth. What can I say? It has helped me now curing the stroke I had in my brain. I am so grateful for your creating this variety of bone broth. Kim Held
Kim H.

Canada
10/28/2023
Thé Best
Ordered chicken broth and beef broth. Broya is definitely the best company regarding bone broth. Great taste. Next time I will try parsley and cumin. Jojo
Jojo

Canada
10/18/2023
Why I like the bone broth in the can
I am needing to cut my intake of sodium. That is why I prefer the beef bone broth in the cans. I enjoy them and drink a can a day. Thank you for helping me feel better. Kim Held P S can I change the all to beef broth cans and not receive the cartons? Thanks
Kim H.

Canada
10/06/2023
Not bad for a bone broth
I've only had one pouch, the second time I tried it I found it more palatable. I don't find it that pleasing on the pallet, and I don't have any benefits from it since I've only had 2 cups I feel it's too expensive to continue to purchase, but I may purchase traditional chicken bone broth to give it a try and go from there.
Jennifer

Canada
10/06/2023
Better than others
Not bad tasting, better than any other I've tried. Maybe I'll try some other flavours but I think I prefer the basic chicken and the basic beef. Overall, it's quite expensive to think about continuing having it all the time.
Jennifer

Canada
10/04/2023
Beef bone broth
I love the taste of the classic beef bone broth and I sip on it in the morning. I've noticed a boost in my immune system and collagen levels which is a great bonus for me.
Barbara M.

Canada
09/25/2023
Just started
I've just started drinking bone broth. Every-time I do I always have a burst of energy. But there is no crash. I take it in the afternoon usually with lunch. I feel more productive after. Will continue buying. I really enjoy it warmed up!
Sarah

Canada
Choosing a selection results in a full page refresh.
Opens in a new window.