Product image 1
Product image 2
Product image 3
Product image 4
Product image 5
100% Grass Fed - 500 mL
Parsley & Cumin Beef Bone Broth
Slow simmered bone broth for 24 hours made with 100% grass fed bones and organic vegetables. Cumin takes the lead with a dash of parsley.
Frequently Asked Questions
Each 500 ml pouch has 2 servings. Each 250 ml can has 1 serving.
Broya bone broth is shelf stable for 12 months when unopened from the date of production. Once you open the package, the broth should be refrigerated and will be good for 7 days.
The most important ingredient in bone broth are the bones, obviously! That's why at Broya we source the best quality bones that we can get here in Canada. Our beef and chicken bones are sourced from organic Canadian farms.
All of the farms we work with have a longstanding reputation for producing some of the best quality meats Canada has to offer.
Organic and Canadian Sourced
We proudly source our bones from local Canadian farms.
Organic and Canadian Sourced
We proudly source our bones from local Canadian farms.
Parsley & Cumin take the lead for a bold, savoury, and full-bodied flavoured broth. And on top of that great flavour, our beef broth is simmered for 24 hours with 100% Grass Fed beef bones sourced from Canadian farms. 
Enjoy the Benefits
Bone broth has been enjoyed for thousands of years for its delicious flavour and its many health benefits, including:
Collagen protein to restore elastin in skin & forms connective tissue
Easily absorbable vitamins & minerals including: Potassium, Calcium, and Magnesium
Easily digested amino acids help restore gut lining strength
Natural healing from chondroitin sulfate & glucosamine to reduce inflammation, arthritis & joint pain
HOW TO USE OUR BONE BROTH
HEAT AND SIP
Heat up the broth by pouring it in a pot, heat slowly, and sip it out of a mug like a tea.
COOK WITH IT
Our broths are already spiced up for you to enjoy without adding any ingredients to it. But if you're feeling creative or are looking for a bigger meal, each of our flavours make a great addition to stir-frys, rice, or noodles.
Reviews
Customer Reviews
10/26/2022
chicken bone broth
great taste. i like more than ever. i have my bone broth at lunch with some vegetables. it keeps me energetic and i don't feel sleepy.
Sholeh

Canada
10/23/2022
Best Brisket
I use Broya's beef broth to marinade my brisket for 24 hours before cooking. It is the Best and my sons always praise the Beef!
Dianne L.

Canada
10/22/2022
Love this broth
Absolutely love it. Great flavor. I often have it for lunch as well. It fills you up and you feel great.
Janice

Canada
10/21/2022
Worth it!
A cup a day made for a week became a quick and easy habit at work to help stave off junk food cravings between meals. The flavour took some getting used too but the benefits were simple: I felt better!
Kelly T.

Canada
10/19/2022
Delicious!!
Amazing quality and tastes delicious!
Robin W.

Canada
10/14/2022
Warming and delicious!
I have been drinking a cup of this broth daily. My tummy feels settled and my taste buds are happy :-)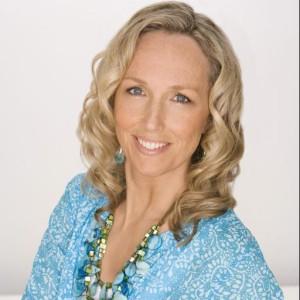 E
Ellie

Canada
10/14/2022
Delicious!
I reach for this when I want something soothing and fortifying...add a few veg and I have a delicious meal :-)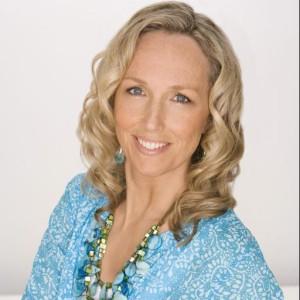 E
Ellie

Canada
09/28/2022
Love it
Very good product but sometimes the spices come out in like dry chunks stuck to the side of the bag and to not come out easily or mix well. Other than that very good!
Katharine V.

Canada